lug00ber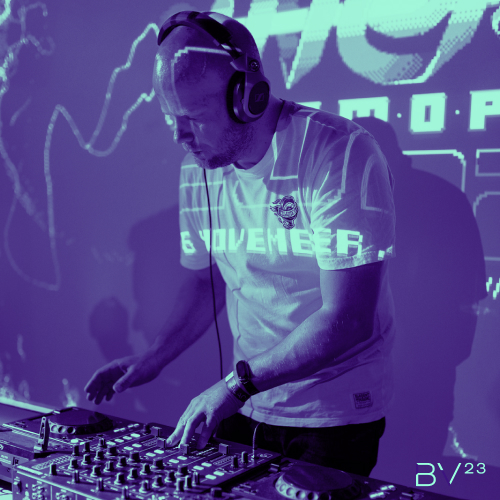 You can't spell bass without lug00ber! Everyone agreed, The Legend from Norway has to play at the only Norwegian demoparty. So, don't forget to bring your glow sticks and dancing shoes on Saturday evening.
He mostly plays drum & bass, but also sometimes goes off into jungle, dancehall, reggae and dub. Or even eurodance if you catch him in a particularly good mood!
He streams DJ sets on Twitch every Tuesday - make sure to join in on the fun!
Links: