Maskinpop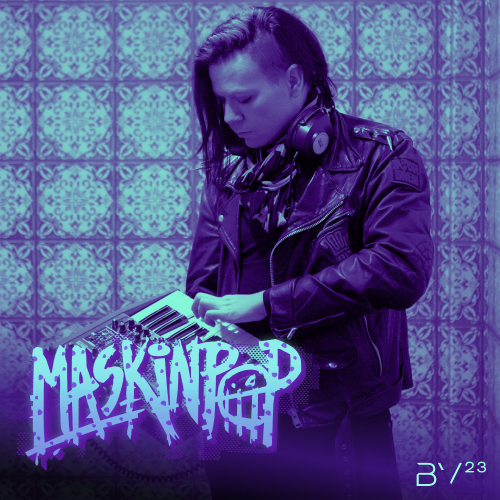 We have multiple treats for you guys on Saturday!
From the depths of DATAHELL cometh Maskinpop! With poetic big beats about bureaucracy, love and filthy sock puppets. He started his musical journey 10 years ago at Datastorm 2013 with a 4-channel poetic masterpiece about the Last Ninja 2 and has since been gleaming the cubes. We should note that most lyrics will be in Swedish but Bob will be wearing sunglasses and promise really cool poses. It's not like anyone listens to the lyrics anyway.
Shake them hips for us Bob!